Nancy Wall | Counsellor
Focus: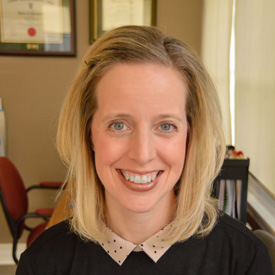 Individuals (adults and teens), relationships, communication, premarital, affair recovery, anxiety, depression, OCD, self-esteem, abuse recovery, eating disorders, spiritual issues.
Nancy loves people and considers it a privilege to walk along side them through their struggles and empower them to become all that God created them to be. Her goal is to help you overcome issues and develop strategies to reach your maximum potential through Spirit-led counselling. Nancy provides a caring, accepting and nurturing environment in which she helps you develop tools to overcome the situations you are facing now, and give you the ability to apply these tools to other situations that arise in the future.
Nancy brings with her a broad range of experience and expertise from 12 years of counseling families, couples and individuals. She believes that looking at a person as a whole is the most powerful way to understand them, given that body, mind and spirit are interrelated.
Nancy believes that counselling is her true calling in life; she has a deep abiding passion for it. Nancy considers it an honour and privilege to partner with you. You do not have to go through this alone.
Please call (905) 319-1488 today to book your appointment!
---