Nicole Harris | Registered Massage Therapist
Nicole became an RMT in 2010. Since then, it has been her passion to help people in their healing journey.
She is trained in Swedish massage, myofascial release, joint mobilization and Pregnancy Massage on a specializaed, prenatal table. Nicole also pratices and teaches other RMTs in Warm Bamboo Massage, a unique modality that incorporates both relaxation and deep tissue techniques.
Most importantly, her treatments are tailored to meet each individual's goals – whether it be to reduce pain, improve muscle function, joint mobility, circulation, or to reduce stress. By creating a quiet space that promotes relaxation and healing, Nicole's goal is to work with each client to improve their overall health.
She looks forward to meeting you!
Contact us today to book your appointment!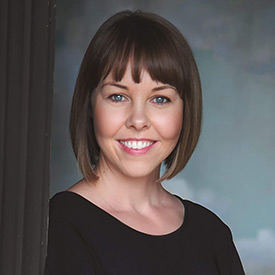 ---