Are swollen ankles or legs part of your everyday life? Do you have to wear compression stockings or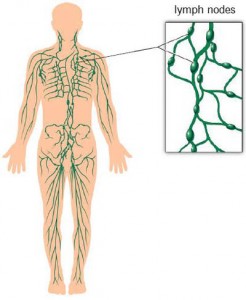 put your legs up after walking or even standing around? Manuel Lymphatic Drainage helps your body drain the extra fluid. Although not always the cure to your discomfort it does help relieve the swelling and ache in your legs.
Do you need to have hip or knee surgery? How about cosmetic surgery? Manuel Lymphatic Drainage
helps the body in draining theexcessive fluid that is retained after surgery. This helps to reduce recovery time.
Did you get a sprain after playing your favorite sport and were told to put your swollen foot up to rest? Although the swelling is the natural way your body helps you heal, having the fluid drained sooner and done properly can help enhance the recovery time and maximize your rehabilitation.
---
What is Manuel Lymphatic Drainage? It is a very gentle, non-invasive manuel technique specializing in moving a fluid in your body called Lymph. A therapist is trained in the physiology of the lymphatic system and to recognize the various reasons why someone would have fluid build up. This could be from bruising, edema (swelling),lipedema, burns, venus insuffiency, pre/post-surgery, sports injuries, circulatory disturbances and lymphedema.
---
Please call us at (905) 945-4481 or visit us in person if you have any questions!