Dr. Phil Di Filippo | Chiropractor
Dr. Phil Di Filippo grew up in Hamilton and was active in his community through a multitude of sports and engagements. He attended the University of Guelph and graduated with an Honours Bachelor Degree in Kinesiology and later, having found both a talent and an enthusiasm for healthcare, pursued a Doctorate of Chiropractic. Dr. Phil attended
Northeast College for Health Sciences,
formerly New York Chiropractic College, where he thrived as President of his Cohort.
Dr. Di Filippo uses hands-on techniques to help improve the health of his patients. Skillful Chiropractic adjustments, soft tissue techniques like Active Release and Massage and Acupuncture are a few of the styles of care his patients may receive. Each patient is guaranteed to receive an evidence-based, up-to-date and personal care plan that will ensure a clear path to wellness. Interventions typically do not stop in the office, however.
Dr. Phil uses his background in athletics to prescribe effective and useful physical rehab exercises as well as recommendations on essential vitamins/dietary and lifestyle changes that may benefit the patient!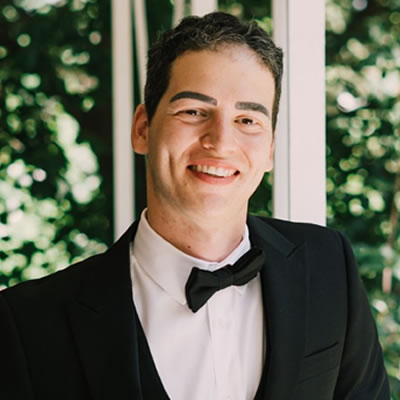 ---
Grimsby Health & Wellness | (905) 945-4481
Grimsby Chiropractor, Lincoln, and Stoney Creek ON