Dr. Sarah Stock | Chiropractor
Dr. Sarah Stock is a chiropractor and medical acupuncture provider. She attained an honors degree in Kinesiology from Brock University in 2010 followed by a Doctorate of Chiropractic degree at the Canadian Memorial Chiropractic College and Acupuncture Certificate from McMaster University in 2014.
Sarah spent her childhood and adolescence competing as a rhythmic gymnast on Canada's National Team. In 2003, Sarah had the privilege of representing Canada at the summer Pan American Games and the Rhythmic Gymnastics World Championships. Seeing the impact that chiropractic care had on herself and her fellow athletes is what inspired her to pursue chiropractic as a profession. Today in her spare time, she enjoys spending time at the cottage with family and friends, and activities such as wakesurfing, golfing and snowboarding.
Sarah practices an individualized, evidence-informed approach to healthcare to help patients correct mechanical dysfunctions, prevent future injuries and help them attain a great quality of life.
Contact us today to book your appointment!
CONTACT US »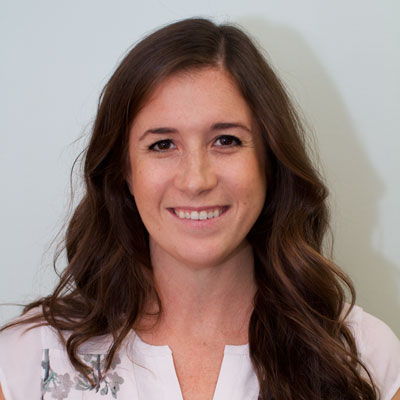 ---
Grimsby Health & Wellness | (905) 945-4481
Grimsby Chiropractor, Lincoln, and Stoney Creek ON