Hector Macpherson | Counsellor
Focus: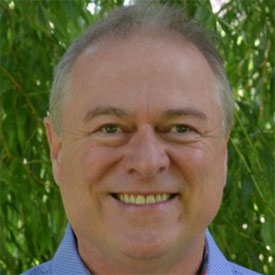 Individuals, Couples, Teens, Stress, Anxiety, Depression, Corporate/Career Advancement, Life Coaching, Relationships issues, Parenting, Anger, Self-esteem/Self-confidence
The reason Hector became a therapist was to help others lessen the time they spend in emotional pain, discomfort, and/or uncertainty. He has spent many years working in the corporate world only to feel compelled to help others overcome problems that were preventing them from living life the way they wanted. He went on to complete his Masters in Counselling. His thesis focused on early childhood messages and their influences in adult decision making and was nominated for a Gold medal. It is a topic he continues to research and evolve today.
Hector views his role as a facilitator in the process of helping others achieve their goals and creating a life that is meaningful for them. He utilizes a solution-focused approach to help create effective strategies to achieve the desired outcome and incorporate other therapeutic strategies to help identify what beliefs, thoughts, and/or behaviours are the root cause of the problem(s).
He has worked with individuals on personal matters including depression, anxiety, self-esteem/confidence, parenting, etc., helped couples with relationship/marital issues, coached individuals through work-related problems, provided career/vocational guidance, and helped others to overcome core identity issues that kept them stuck for many years.
Hector has been described by his clients as deeply caring and understanding. He gives the utmost respect and confidentiality to this work and is committed to helping others create lasting, positive change.
Please call (905) 319-1488 today to book your appointment!
---